Sutton Bridge Power Station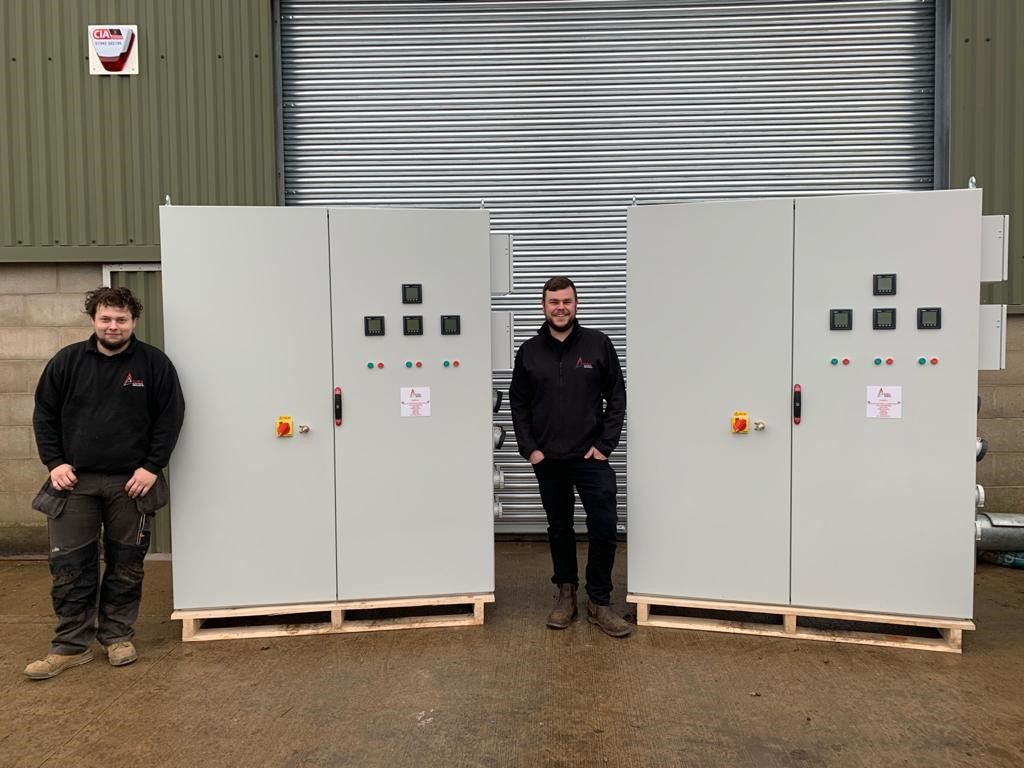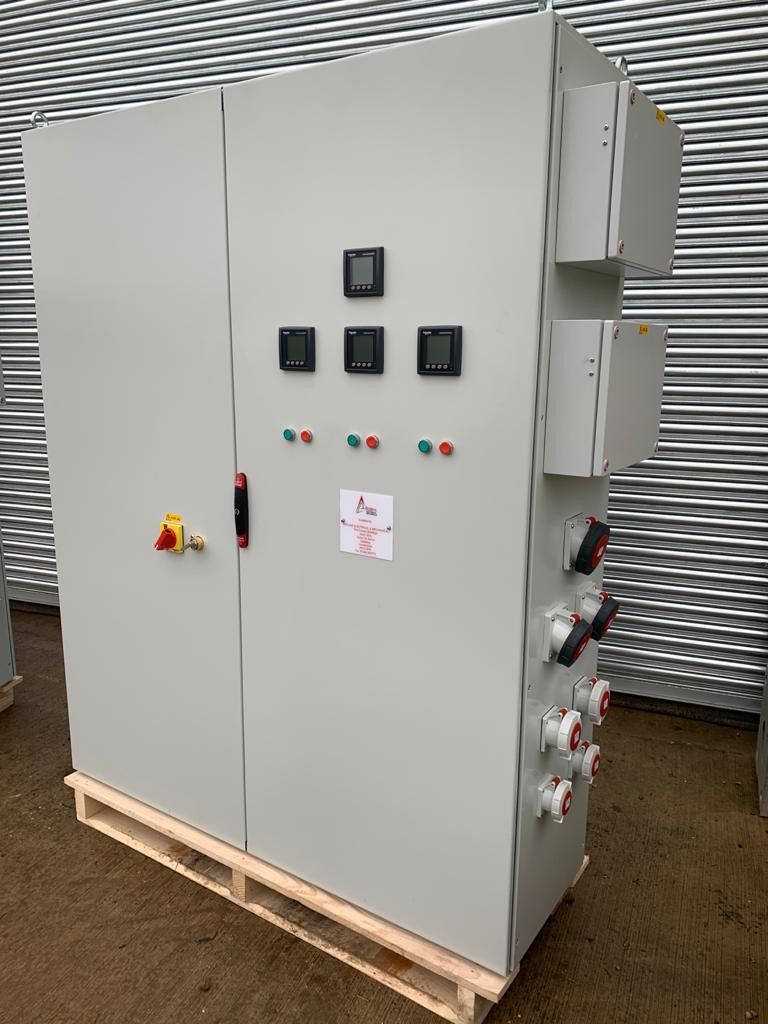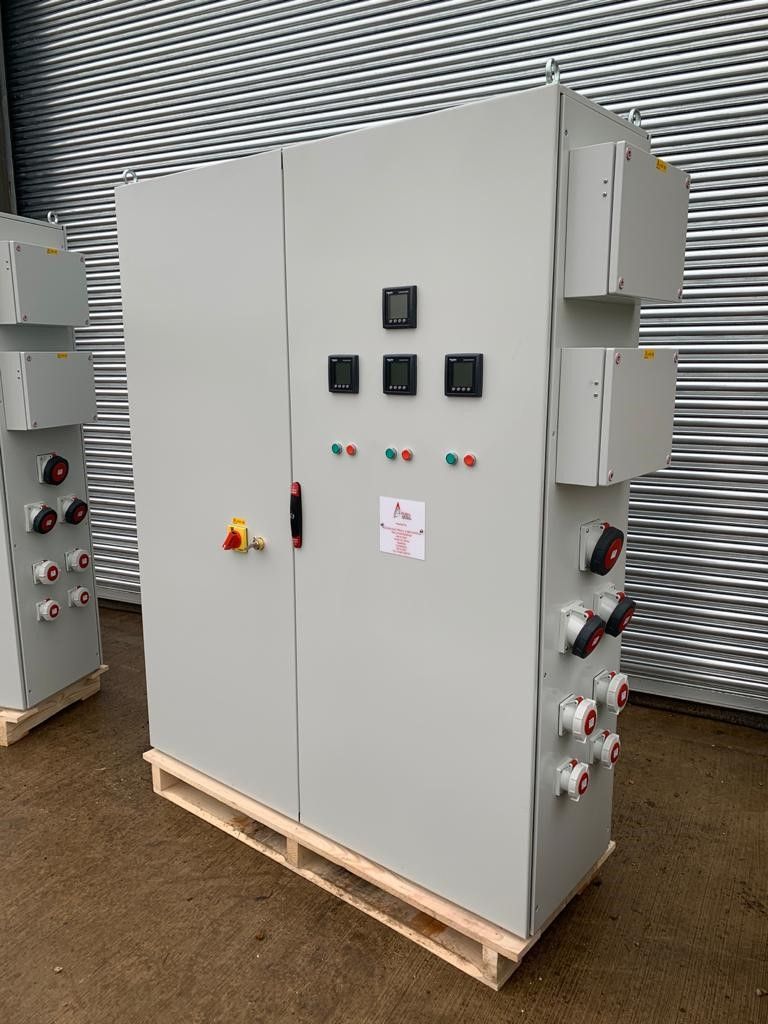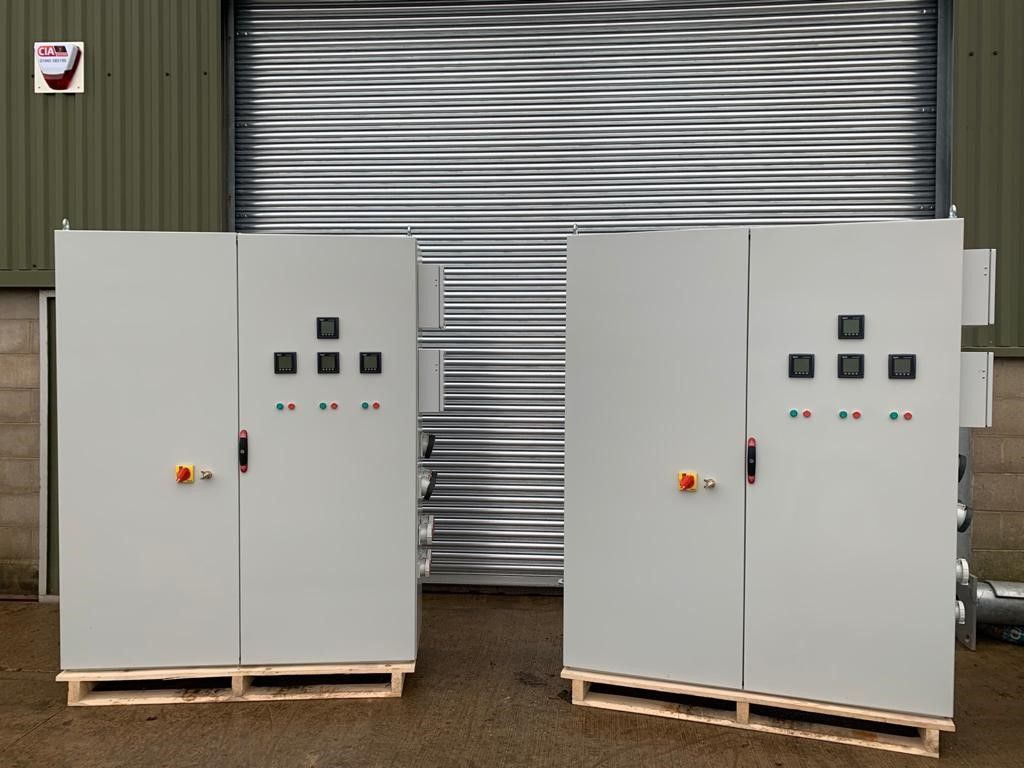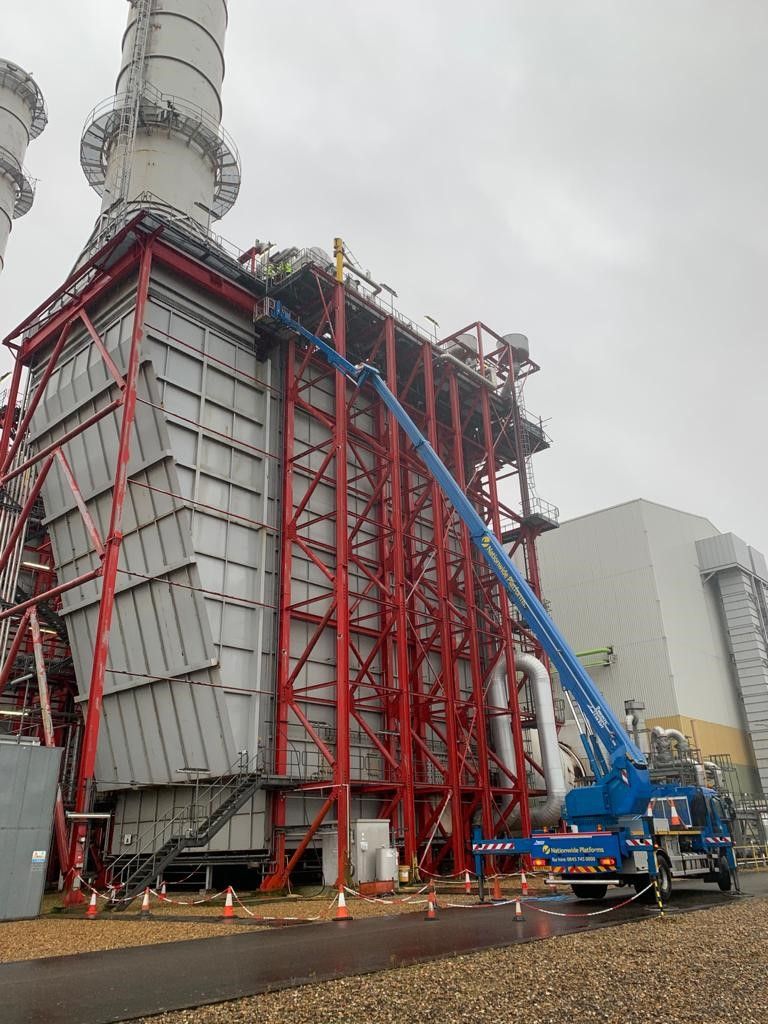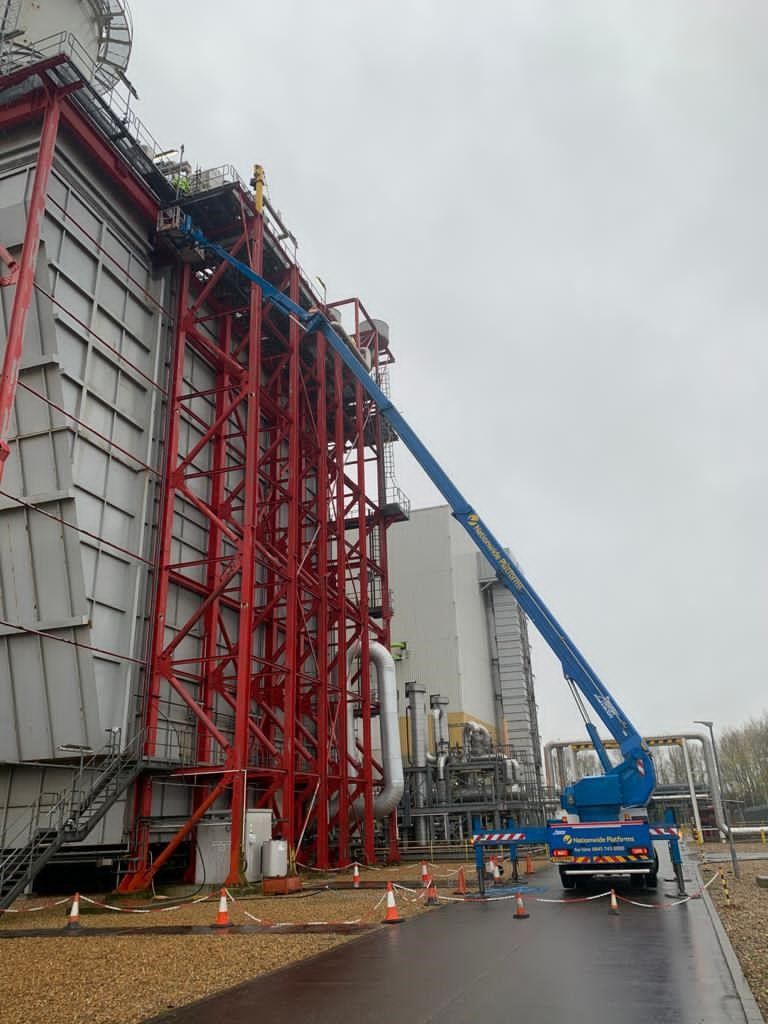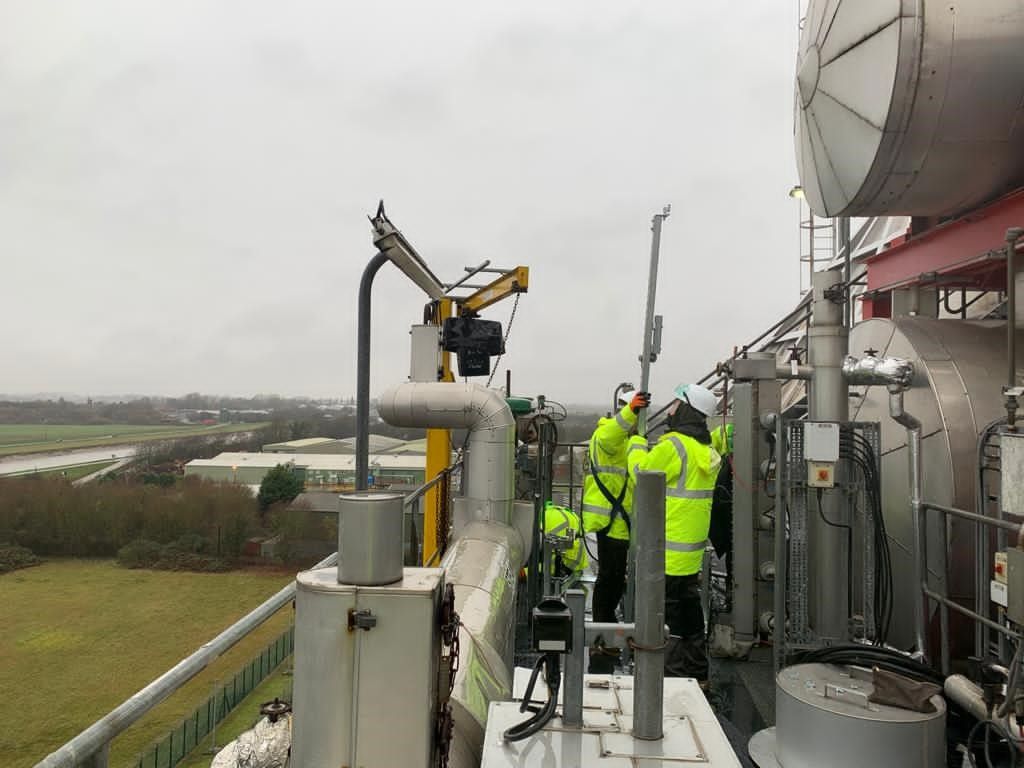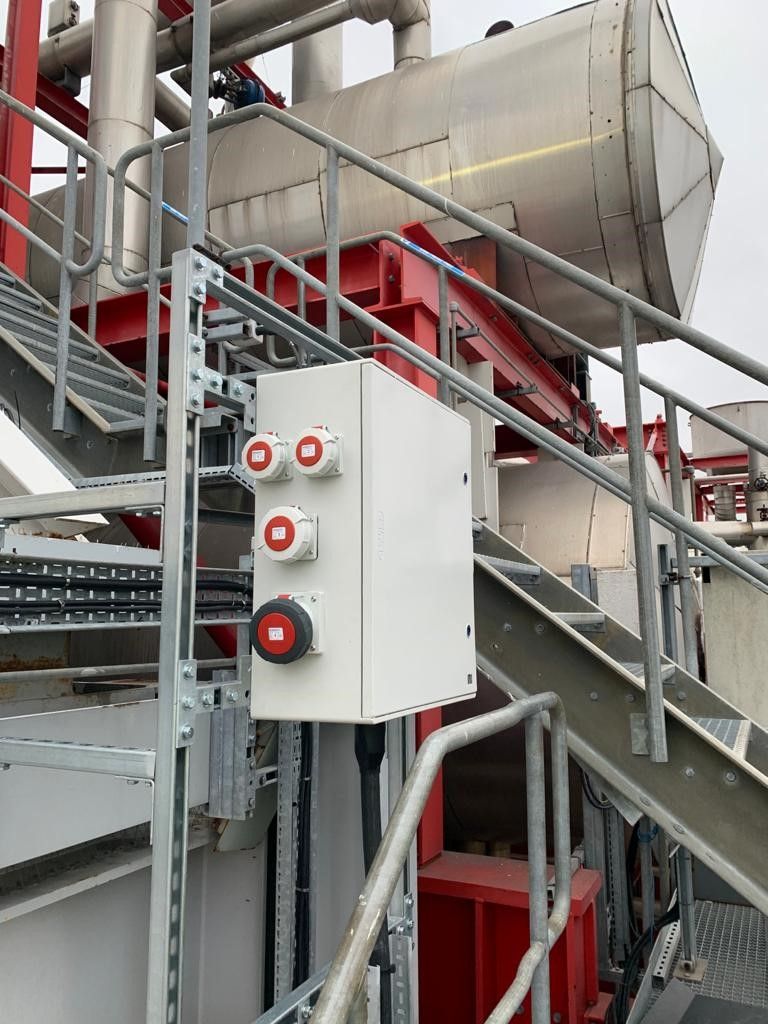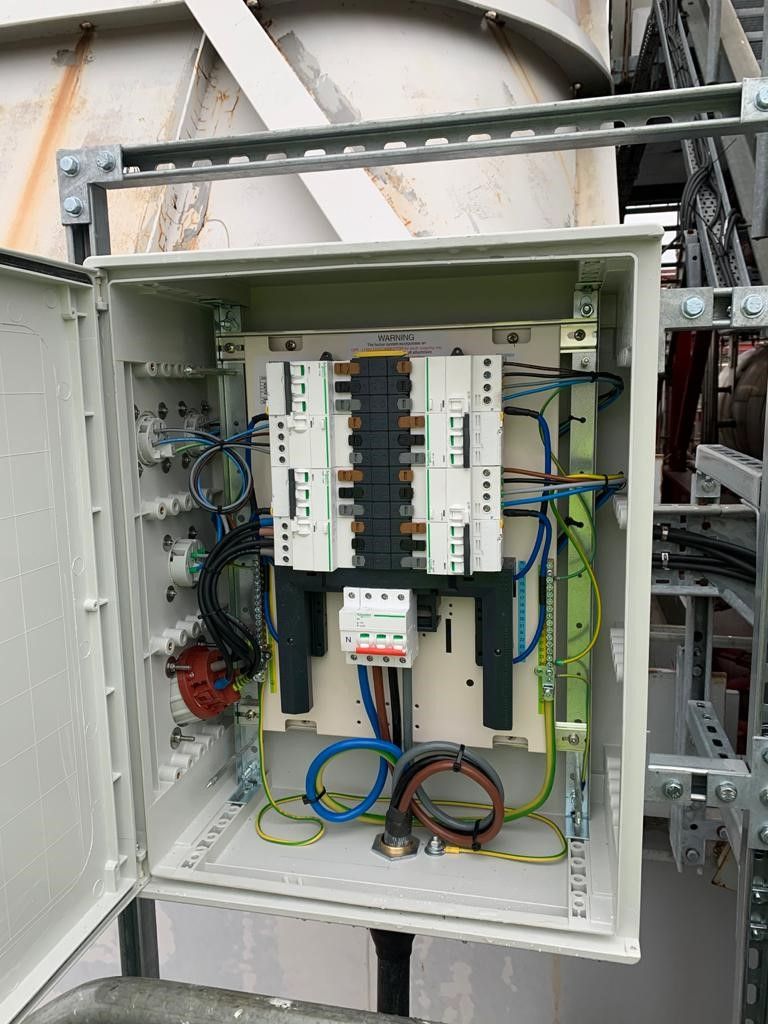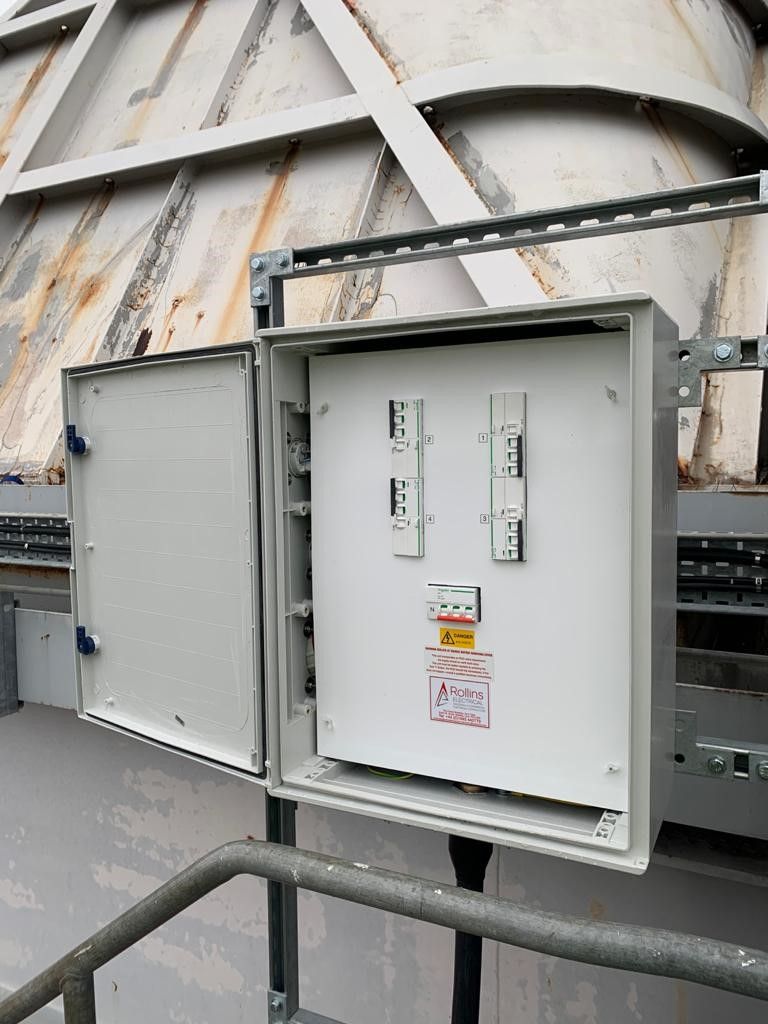 Date: 21 Dec 2020
After carrying out various installations and maintenance works for Sutton Bridge Power Generation over the last 3 years, Rollins Group were invited to specify, design and quote a one off, bespoke installation for power supplies to dehumidifier equipment across the site. Rollins Group were given the requirements from the power station and set about designing a solution to meet their needs. Upon approval of designs to meet the strict power station rules and specification, we submitted our costs and were successful in securing the contract.
Works included:
Design, manufacture and installation of bespoke 125A three phase socket outlet stations
Design, manufacture and installation of bespoke 630A three phase power distribution panels including socket outlets and direct connections to larger equipment
Above 630A distribution panels including auto disconnect safety systems for larger supplies to ensure safety of operatives at all times, RCD protection for socket outlets to meet current wiring regulations and metering of incoming and outgoing supplies
Design and installation of Castell safety interlocking system to interlock the new equipment supply with existing site equipment
Installation of sub-main cabling and earthing
Carrying out of high-level access works for installation of cabling and distribution panels to a height of approx. 40m.
Rollins Group carried out the design and manufacture of all installed equipment in their purpose built workshops and delivered to site within program using their own transport facilities. All installation works carried out, tested and commissioned by Rollins Group full time Electricians that are approved by site and regularly carry out works at the power station to ensure their strict codes of practice were adhered to at all times during the install.