Pioneer Foods 2020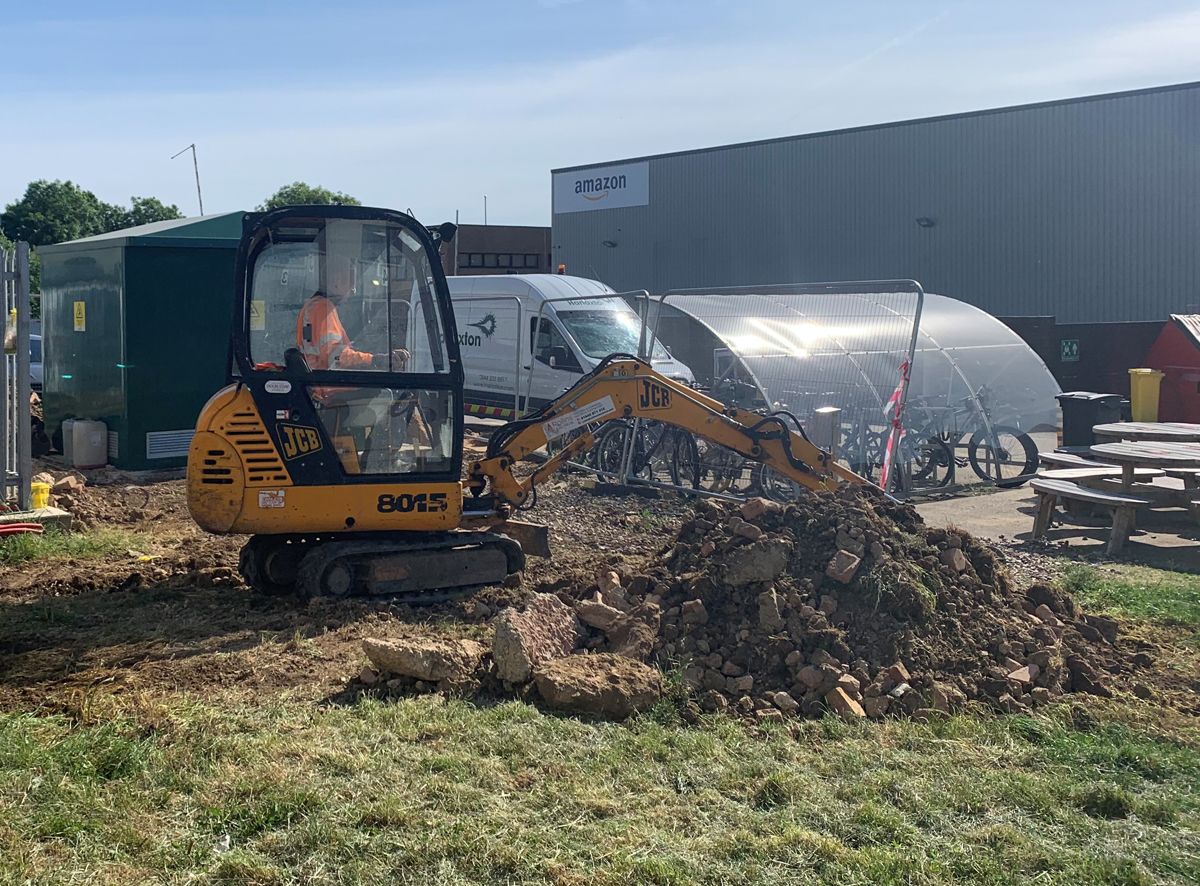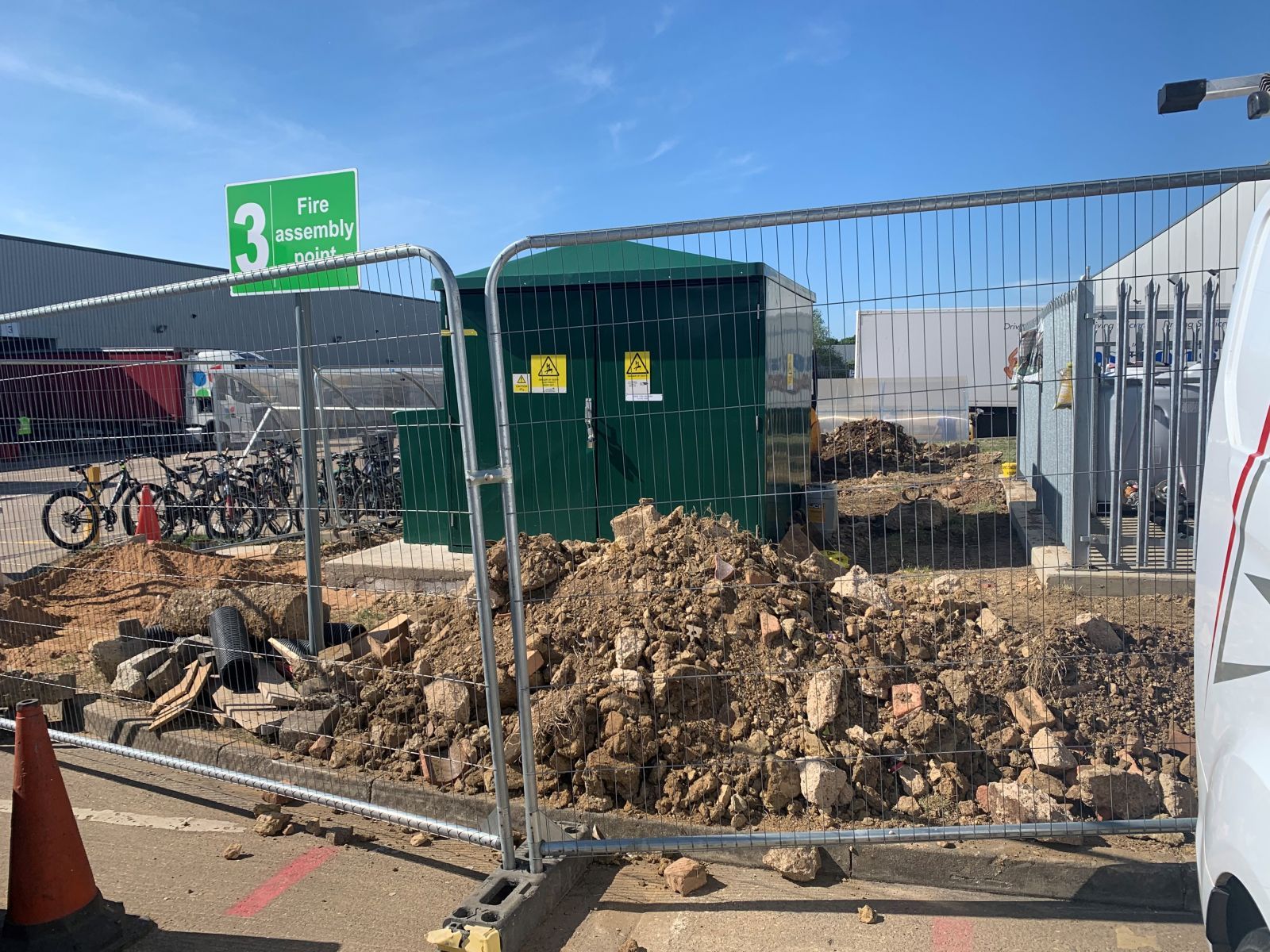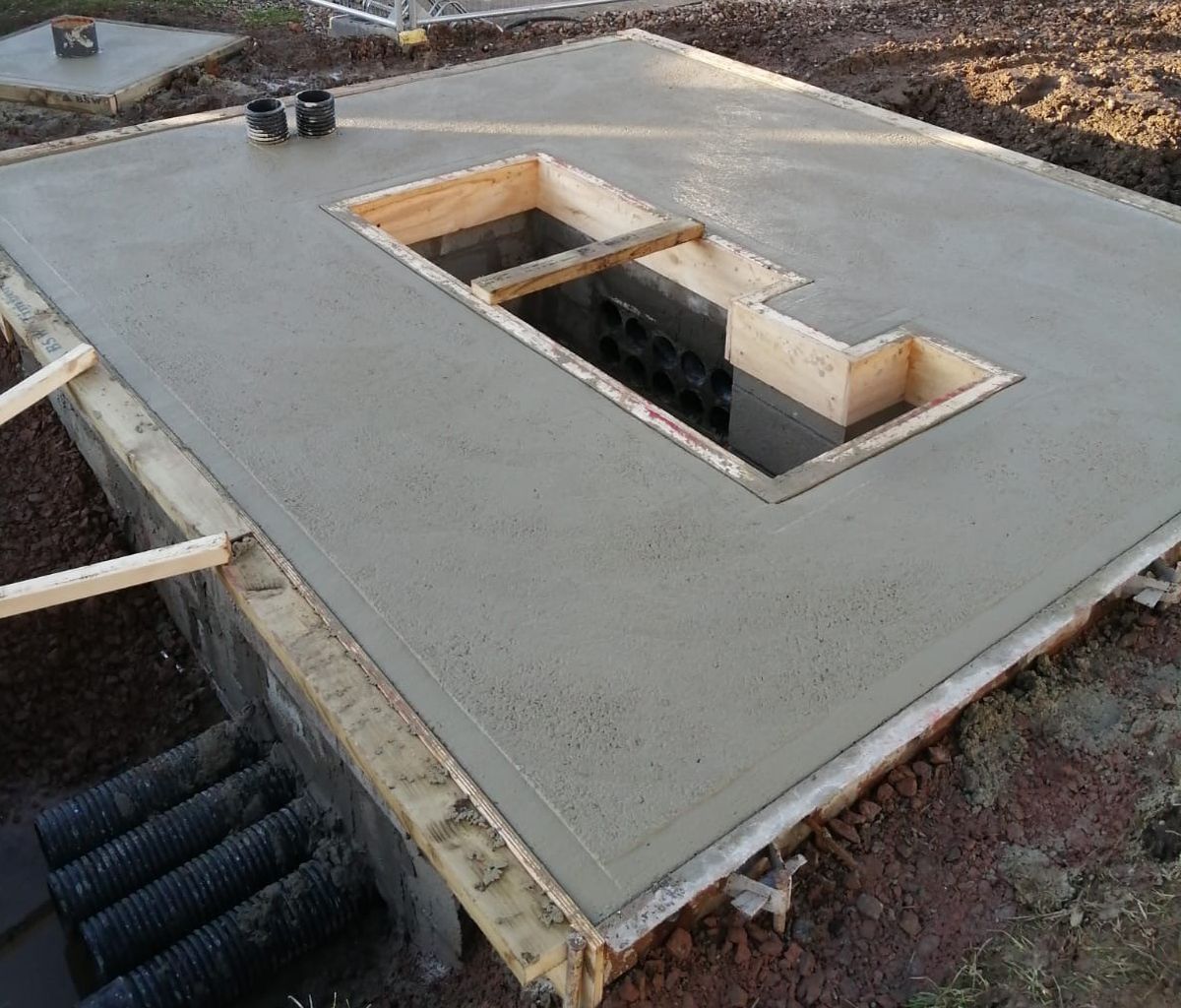 Date: 8 Jun 2020
Project Value: N/A
Pioneer Peterborough, Mains Supply Upgrade
Rollins designed, planned and carried out a mains upgrade for one of our long standing clients, Pioneer Foods. Due to ever expanding production needs there was a requirement to upgrade their existing HV & LV electrical supply to meet their demands. Rollins were tasked to design and carry out the following works:
Design and plan all electrical and civil upgrade works.
Construction of new substation concrete structure.
Installation of new substation including new HV RMU and Transformer.
Organisation of HV shutdown works for HV cable jointing.
Carrying out of all civil works for cable installation using in house plant and operatives.
Design, supply and Installation of new 1600A LV mains panel into existing LV switch room.
Re-connection of existing factory sub-mains to new LV panel.
Organisation and supply of standby diesel generators to maintain factory production at all time during upgrade works.
Upgrade of LV small power and lighting within switch room to bring up to current wiring regulations.
All above mains changeover works carried out successfully in a 12 hour window maintaining power to the factory for production requirements at all times.